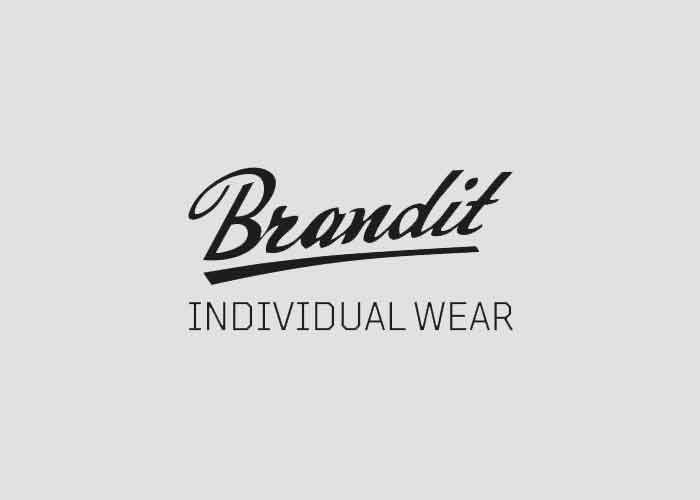 New products and bestsellers from Brandit - your brand for Surplus, Army & Outdoor!
Schnelle Lieferung mit DHL
Ladengeschäft in 92637 Weiden
Novelties in the assortment
We are your store that follows your lifestyle.
Does your work take you into the great outdoors? Or do you like to spend your free time with outdoor activities? Then you are in good hands with us. Whether BW clothing, bags or equipment, our wide range of products will leave nothing to be desired. In our Bundeswehr Shop you will find the right clothing for every situation. From warm sweaters and camouflage clothing to backpacks and tents, we can offer you everything you need to safely cope in any environment, no matter how inhospitable. With field rations and original Bundeswehr cookware your field kitchen will be optimally equipped. With the tents and sleeping bags from our assortment you will survive every cold night well.
We also recommend our wool blankets of our own brand MOUNTAINHILL. Sturdy footwear is essential when working in nature. With us you can buy boots of the best quality. But our BW Shop does not only contain equipment from all parts of the German armed forces. We offer products from renowned manufacturers of military clothing. Among others Leo Köhler, Miltec, HAIX, Brandit or Vintage Industries.
Everything for outdoor enthusiasts outside the army
The assortment of our army shop is not only aimed at customers with military background. We can serve every requirement of the outdoor sector. For hunters we can not only warmly recommend our weatherproof camouflage jackets, you can also benefit greatly from our camouflage nets. For the campers among you we would like to recommend our camping furniture. Folding chairs and tables offer the highest quality.
And the festival-goers among you will be thrilled by the clothing of our product range. With boots from BRANDIT and fashionable clothes from Vintage Industries you will fit perfectly into the picture at every festival. Regardless, safety should be a top priority in every area. Our first aid kits and orientation aids will give you valuable help in case of emergency. In our store you will find much more, which will make your job or your free time easier, richer and safer. Look around in our online store or visit us in our retail store. Free parking directly in front of the house is of course available.
Our army shop was founded in 1994 with our retail store in Weiden. Our combination of a wide and high quality assortment, almost 25 years of experience and excellent service reflects our company philosophy and in its first place is your satisfaction
Trekking biscuits (armour plates) - 12 pieces - 125g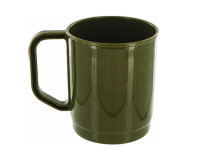 Cup plastic 345ml